StudentCPT Chapter Expectations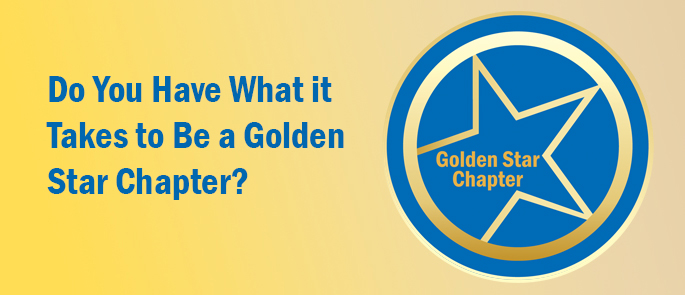 What the National Office Expects from StudentCPT Chapters
As student leaders, our desire is for you to lead your chapters with excellence and cultivate an environment of ethical behavior on your campuses.
CPT Staff are available to assist you and provide guidance if you have questions regarding best practices for leading your chapter. We are always glad to provide Quick Tips for Leading Your Chapter.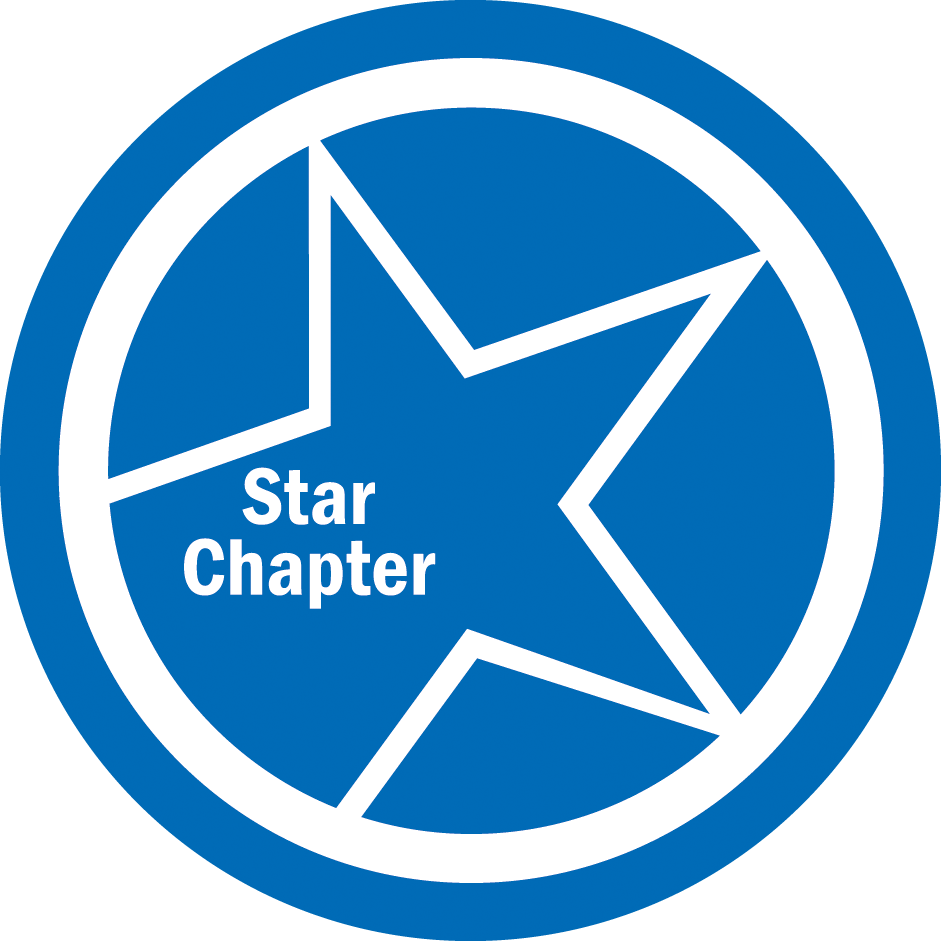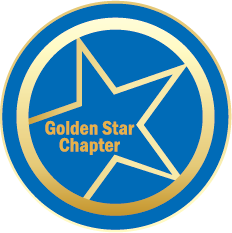 Chapter Performance Levels
StudentCPT Chapters are classified into three different levels: Developing Chapters, Star Chapters and Golden Star Chapters. Our goal is for all chapters to eventually reach the Golden Star Chapter status. The minimum expectations for each chapter level are listed below:
Level 1: Developing Chapter Status
All chapters are considered Developing Chapters until they achieve Star Chapter status.
---
Level 2: Star Chapter Performance Level Expectations
During the academic school year, a Star Chapter meets the following criteria:
Elects officers
Has a minimum of five (5) registered student members
Conducts at least four (4) chapter meetings
Participates in at least one (1) CPT-approved community service activity
Submits activity reports after each chapter meeting and community service project
Submits Fall and Spring End-of-Semester chapter reports
Promotes StudentCPT ethics competitions
Sends students to the StudentCPT Leadership Conference
---
Level 3: Golden Star Chapter Performance Level Expectations
Golden Star Chapters will be recognized during the StudentCPT Leadership Conference. To obtain this status, a chapter must meet the Star Chapter expectations, plus the following criteria during the academic school year:
Conducts at least one (1) additional chapter meeting, community service project or other CPT-approved activity
Presents a Campus Being a Difference Award for a deserving student and/or faculty member
Participates in the Ethics in Action Video Competition or other CPT-approved ethics competition
---
Important Links
The CPT National offices uses the following forms to track your chapter activities. An officer or advisor from each StudentCPT chapter should submit the appropriate forms in order to qualify for the Star or Golden Star chapter performance levels.
Submit a list of your chapter officers. (Submit at the beginning of each semester)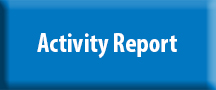 Report your chapter meetings and community service. (Submit after each activity)
Please complete your End of Year Report by May 1.
If you have any questions, please contact info@thecpt.org