SLU StudentCPT Plays Family Feud Ethics Game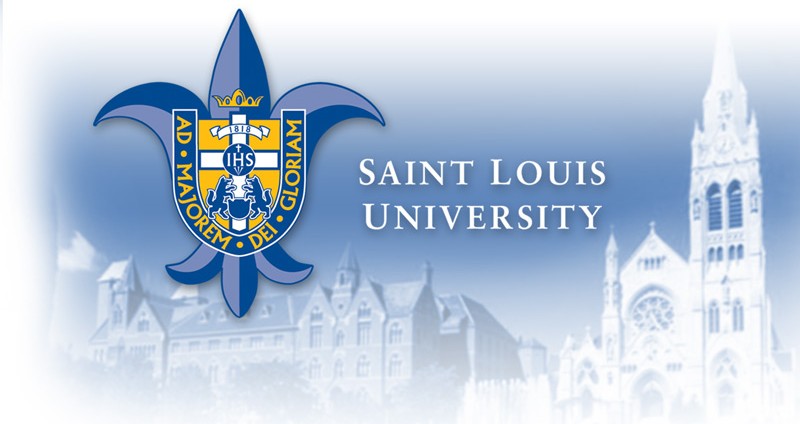 On September 26, 2016, the Saint Louis University StudentCPT Chapter launched into the fall semester with friendly game of family feud. For this game, the chapter officers created questions, which consisted of a mix of ethical dilemmas, topics about their school and random "fun" questions about sports, entertainment and current events.
Approximately 15 students participated in this event, where they also enjoyed food and refreshments. Chapter President, Miranda Koors, also explained the purpose, benefits and membership requirements for getting involved with the SLU StudentCPT chapter. Other chapter officers also introduced themselves and shared plans for future club meetings and activities.