Rutgers StudentCPT Celebrates MLK
The Rutgers StudentCPT chapter recently co-hosted an event, in conjunction with several other clubs in the Rutgers business school, to honor the contributions of Dr. Martin Luther King, Jr.
On January 20, 2016, students viewed video clips from the Montgomery Bus Boycott, Dr. King's "I Have a Dream" speech, as well as clips from several other historic moments from the Civil Rights Movement.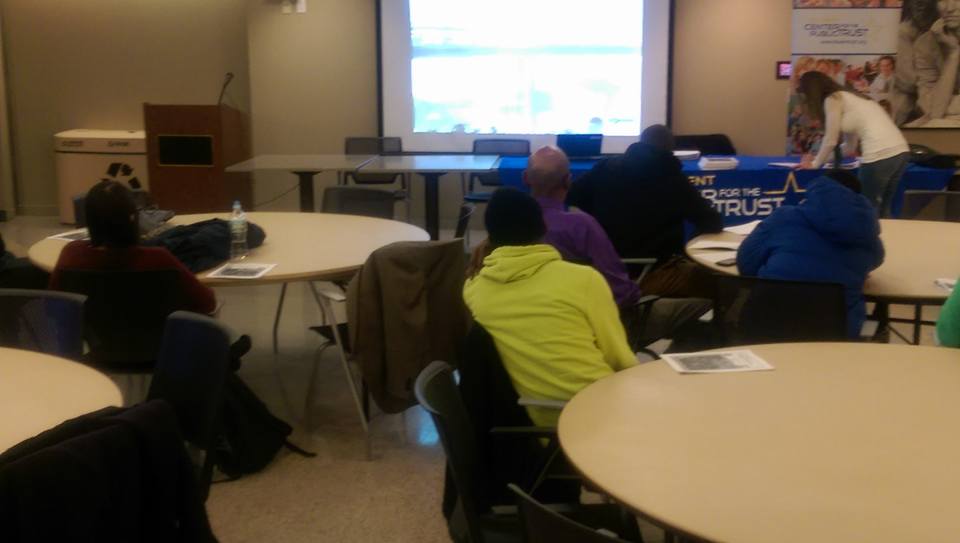 Students later sang Stevie Wonder's Birthday Tribute song, which was followed by other freedom songs of the Civil Rights Movement.
These activities were followed by lunch, where students had an opportunity to discuss what they learned, and how Dr. King's leadership skills could be applied to their own future endeavors.
The CPT National Office commends the Rutgers StudentCPT chapter for taking time to participate in a cultural event that helped shape the values and norms of America.